We offer Water and Gas Leaks detection services for Melbourne residents 24/7
Leaks can be very serious issues that can cause a significant amount of property damage or cost you a lot of money over time.
Water Leak Detection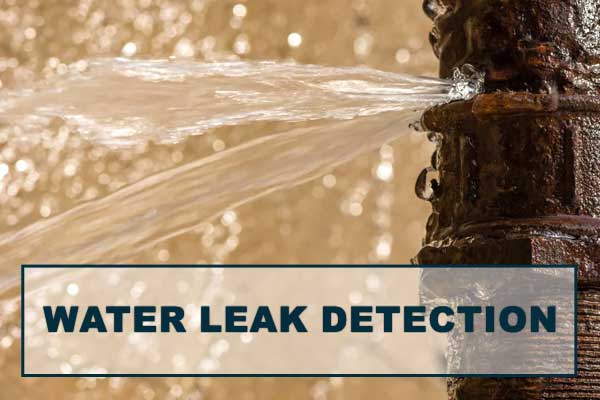 Smaller and larger leaks can impact properties of any age and size, and this includes both residential and commercial properties. Some leaks are very obvious, and they create gushing water, flooding or other issues in the property that are impossible to miss. Other leaks however, may be hidden deep in the foundation, inside the walls or even in the ground outside the building and only show their symptoms intermittently.
Gas Leak Detection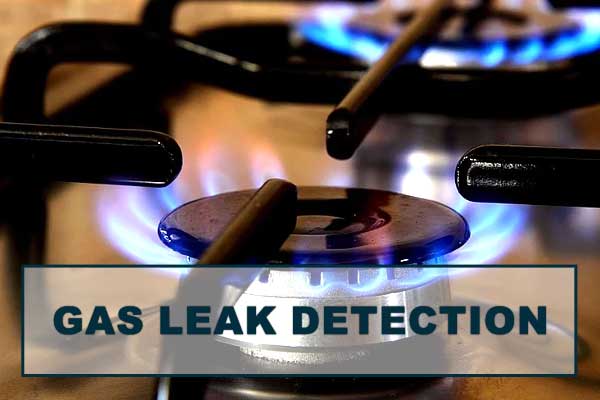 Detecting the presence of a gas leak and pinpointing its location is the first step in the repair process. Gas is very dangerous, especially in confined spaces as this will increase it's density and explosive combustion potential, let alone the cost to your monthly bill.
If you suspect that you have a water leak contact Leon's Leak Detection for fast, reliable service and accurate answers – We are the best leak detectors in Melbourne.
A water leak can cause water waste that inflates your utility bills, property damage and other unpleasant consequences. Property owners may suspect they have a water leak when they notice their water bill is much higher than normal for no apparent reason, when they see a wet spot on their floor or ceiling, when there is a patch of grass that is greener than other areas and more.
If you have noticed any of these signs or if you have other reasons to suspect that there is a water or gas leak on your property, it best to contact Leon's Leak Detection as soon as possible. If you can't afford that, here's some more information on how to find a leak on your own property. Leon uses advanced diagnostic techniques that can ultimately provide you with accurate answers to your questions faster than a plumber – in fact, a lot of plumbers who don't have this equipment will call us at the start of the job. Unlike other detection services, our diagnostic services will not create damage to the property. If a leak is detected, you will know the exact location of the leak so that the repair process can begin.
Don't put your household at risk of damage from water or gas leaks. Get in touch now for a quick household leak detection services.